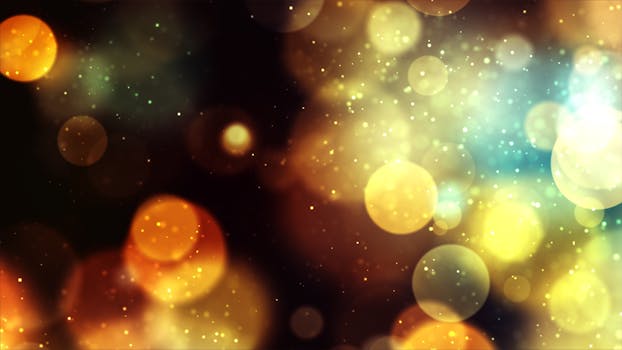 Open your eyes.
Last month, I walked out of the door of my marriage and stepped onto a path that ushered me into a complete paradigm shift; the world is different than I had once seen.
I'm full of chagrin and disbelief when I say it took me 28 years to leave a broken marriage, though I couldn't recognize it for what it was, so I wasn't ready. I didn't know I should leave. The universe did, however and sent the catalyst when I finally had the courage to recognize it and respond.
The challenge in stepping out into an unknown is the ability to perceive that something larger-truth– is prompting you.  The moment I had the revelation that there was something beyond a one sided relationship for me, the second I could picture myself in a different setting, I knew I could do it. And once I envisioned that, it was like a key turning in the ignition; a momentum was put in place that could not be stopped. That one choice has accelerated into a succession of sustaining events that have carried me- no road map necessary!
I want to tell this story for every woman suffering in an unhealthy partnership, trapped by the limitations of her own imagination, which I believe come from a lying inner voice. When we can imagine the unseen, it amplifies our wits.  What we know as reality broadens, and this begs to be acted upon. 
What I know for sure is that details matter, and though we rarely understand the torrent that drown us from day to day, they are part of the distinctive design and purpose of each of our lives. When we recognize this, everything takes on new meaning. Getting older becomes more exciting because we can "connect the dots" and gain insight to our past.   Ideas that once frightened us become realistic possibilities that give birth to growth and hope. God knows everyone needs more of those.